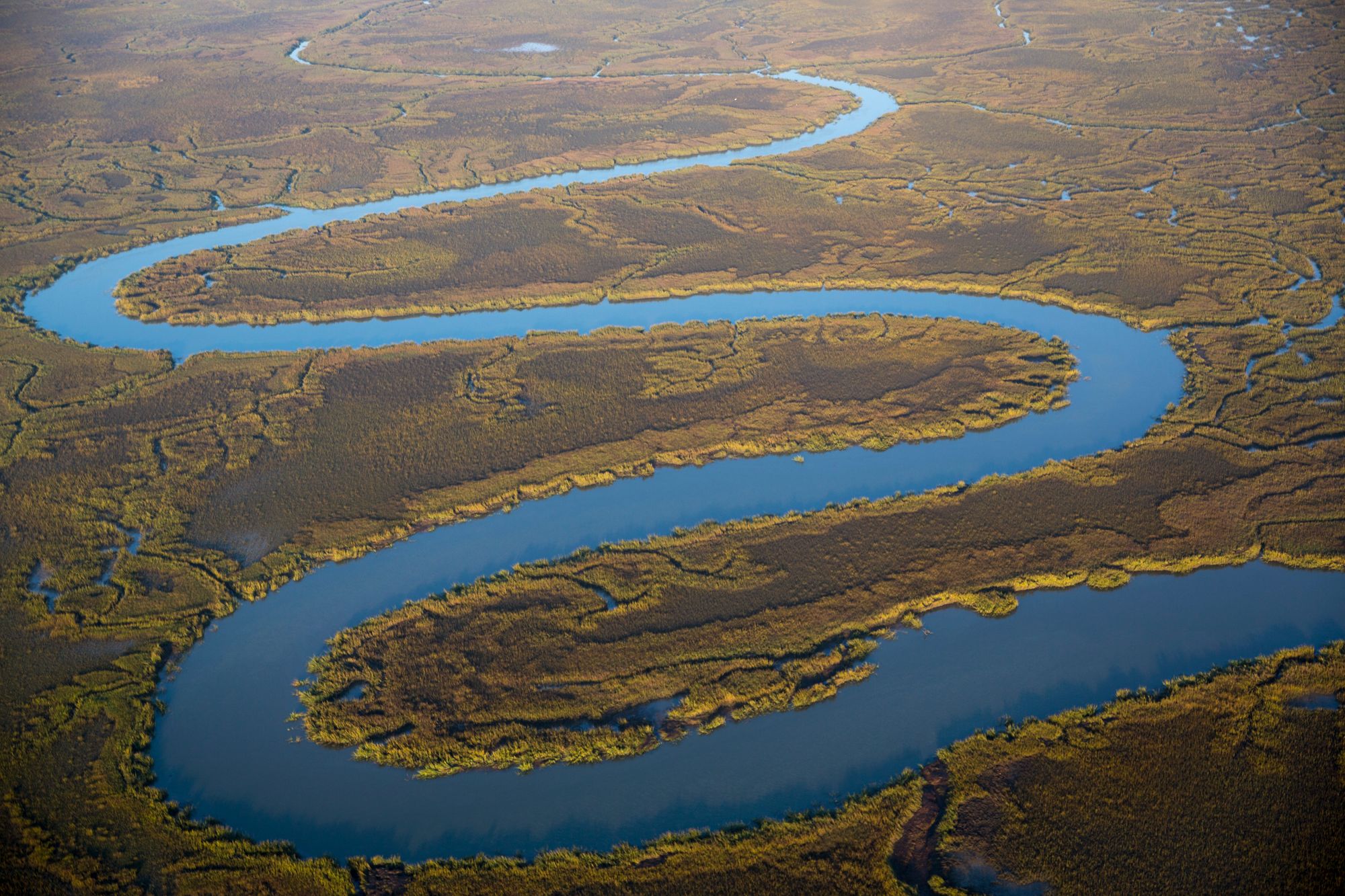 Over a decade of photography production services for advertising, corporate and editorial clients and brands.
Eliot also serves as the in-house Staff Photographer in the marketing department for Sea Island, where he is tasked with providing photography and video production services to support marketing and communications efforts for the company. In this role his photographs have appeared in a number of national and international publications including Conde Nast Traveler, People.com, NationalGeographic.com, Garden & Gun, SouthernLiving.com, A&E/The Biography Channel, Food & Wine, Food Arts, The Boston Globe, the New York Post and many others.
Along the way Eliot has photographed current and former world leaders and heads of state, US Senators and Congressman, Governors, Senior US Military Officers, Fortune 50 CEOs, more than a dozen Forbes 400 listers, world religious leaders, Pulitzer and Nobel laureates, film and tv personalities and professional athletes.
Eliot VanOtteren holds a Bachelor of Fine Arts degree in Photography from Savannah College of Art & Design (2009).
Clients Include:
The Nature Conservancy, Columbia Sportswear, Rockefeller Capital, Captech, American Enterprise Institute,Twentieth Century Fox International Productions, Rockwell Group, Guarantee Trust Life Insurance, Peter Millar, Sandow Media, PAR Systems, Georgia-Pacific, Georgia Ports Authority, Golfweek, Classics of Golf, Little St. Simons Island, MTI Baths, Liquor.com, and others.
Eliot VanOtteren Photographer, Inc.
P.O. Box 24238
St. Simons Island, GA 31522